Allocations with Hnry
It's never been easier for self-employed Australians to plan and save for their future using Hnry Allocations.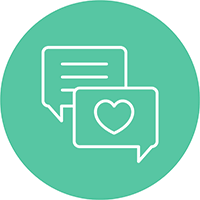 Start planning for your future
Pay a percentage of your income to anyone, every time you get paid. You can pay utility bills as you go, start a rainy day fund, or invest in your future!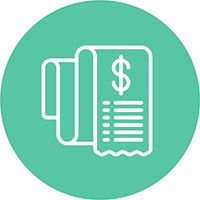 Set up advanced payments
Easily add a cap to your allocations - ensuring that you only pay up to a maximum total amount in any given week, fortnight, or month.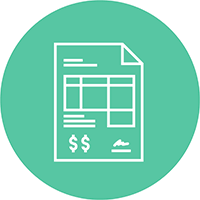 Get ahead on payments
Get on top of your finances by setting up automatic payments for your mortgage, rent, or utility bills. You can even pay to friends, family, or charities!