Freelancers - Never think about tax again
Your taxes calculated and paid automatically. Your returns filed by accountants.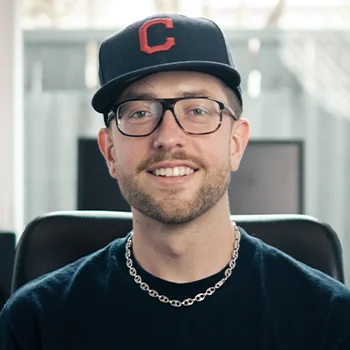 Using Hnry, I'm more aware of all the things I can claim as an expense. The expense feature is great because I know that it's an accountant who's handling and approving my expenses which gives me peace of mind.
Daniel Hayles
Freelance Musician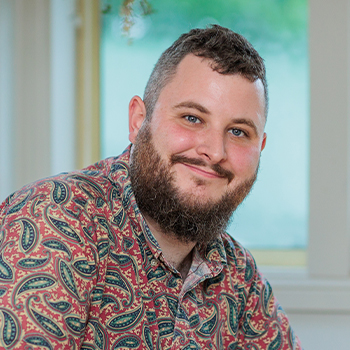 In the past, I had tried other accounting software to do my GST returns - assuming they'd send it all from the accounting software. I soon realised after receiving an unexpected tax bill I hadn't actually paid it. Now, with Hnry, it's all done for me automatically.
Brendan O'Reilly
Freelance Graphic Designer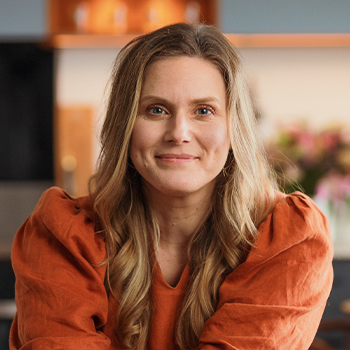 Hnry's team of accountants make it so easy at the end of the tax year. They send you a quick and easy form to complete, and in a few clicks, your tax is filed.
Tabitha Arthur
Freelance Photographer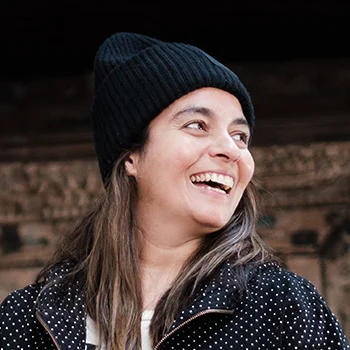 Hnry keeps track of who owes me money at what time. I'll often be running 4-8 projects at a time for different companies, so it was a mess when I was managing it through spreadsheets. But now Hnry keeps everything organised and on track for me!
Ines Almeida
Contract Writer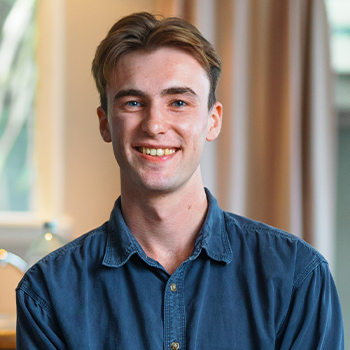 Using Hnry's support is really awesome because you know you're talking to a real person, a professional accountant. Their team make it so easy at the end of the tax year. They send you a quick and easy form to complete, and in a few clicks, your tax is filed.
Liam Solley
Freelance Graphic Designer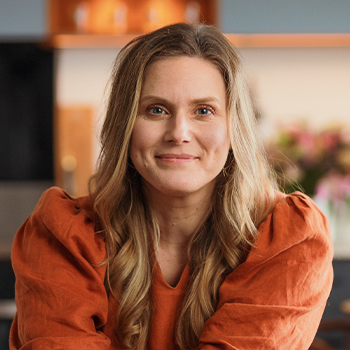 Having Hnry take care of my tax is so good, I know that everything I'm doing is absolutely correct and that my tax is being paid as I'm being paid - that's a huge relief.
Tabitha Arthur
Freelance Photographer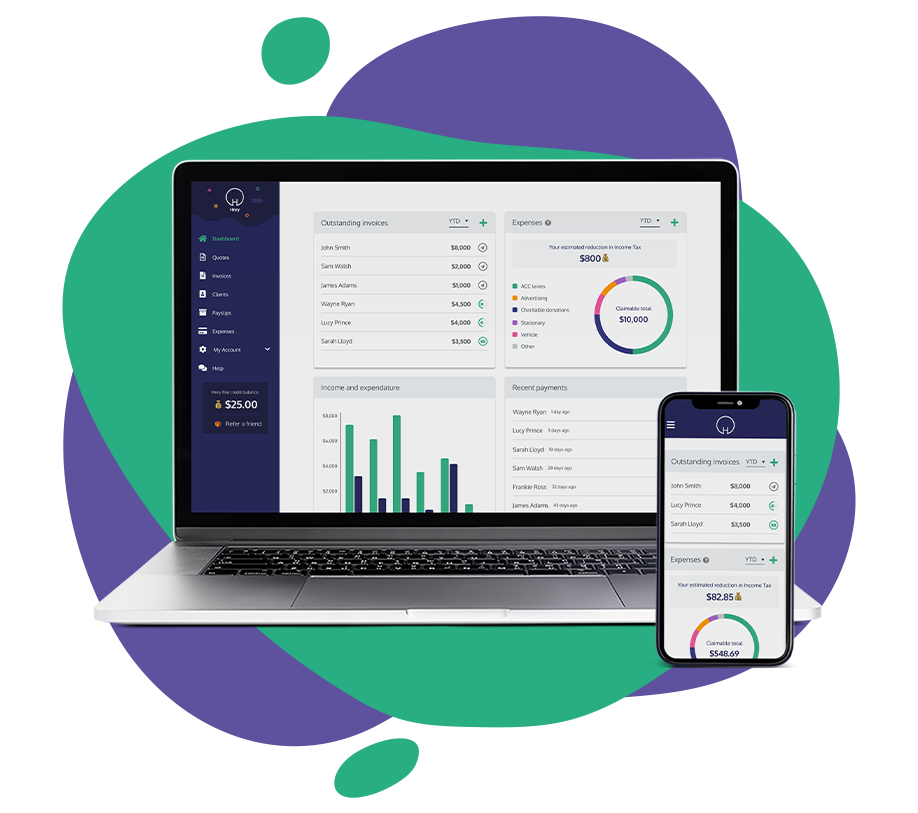 Designed for Freelancers
The Hnry app is a one-stop shop for freelancers.

Use our app to manage ALL of your responsibilities, including:
Send quotes and invoices to your clients
Raise expenses with the snap of a photo
Take online credit and debit card payments, or get paid via an mPOS terminal
Allocate money to savings and investments
Only pay when you're earning
Here are 5 things you need to know about Hnry's simple, pay-as-you-go pricing:
You pay just $1+GST from every $100 in self-employed income you earn
Your fees get you UNLIMITED use of the entire Hnry service and our expert accounting team
You only pay fees when your clients pay into your Hnry Bank Account
For anyone earning over $150,000 in a financial year, Hnry's 1% fee is capped at $1,500
We automatically claim your Hnry fees for you as a business expense!

Our fee is
1%
of your self-employed income
*
*excludes GST. Fees capped at $1,500/yr
Minimum $0.50 fee per transaction.