Tax Payments with Hnry
Income tax, GST, ACC levies, and student loan - we'll calculate and pay all of it as you earn!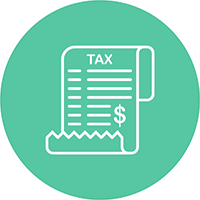 No more unexpected tax bills
With Hnry, you no longer have to worry about owing taxes - the money you get in your account is yours to keep!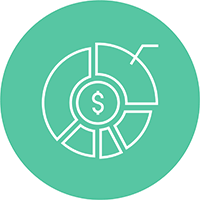 Automate ACC, GST & student loan
Hnry doesn't just pay your income tax. We also pay your GST, ACC, and student loan, every time you get paid!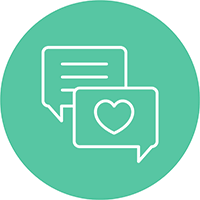 Returns Filed by expert accountants
As part of the Hnry service, our expert team of accountants also file any tax returns on your behalf - whenever they're due.