Never think about tax again
Tradies - your taxes calculated and paid automatically. Your returns lodged by accountants.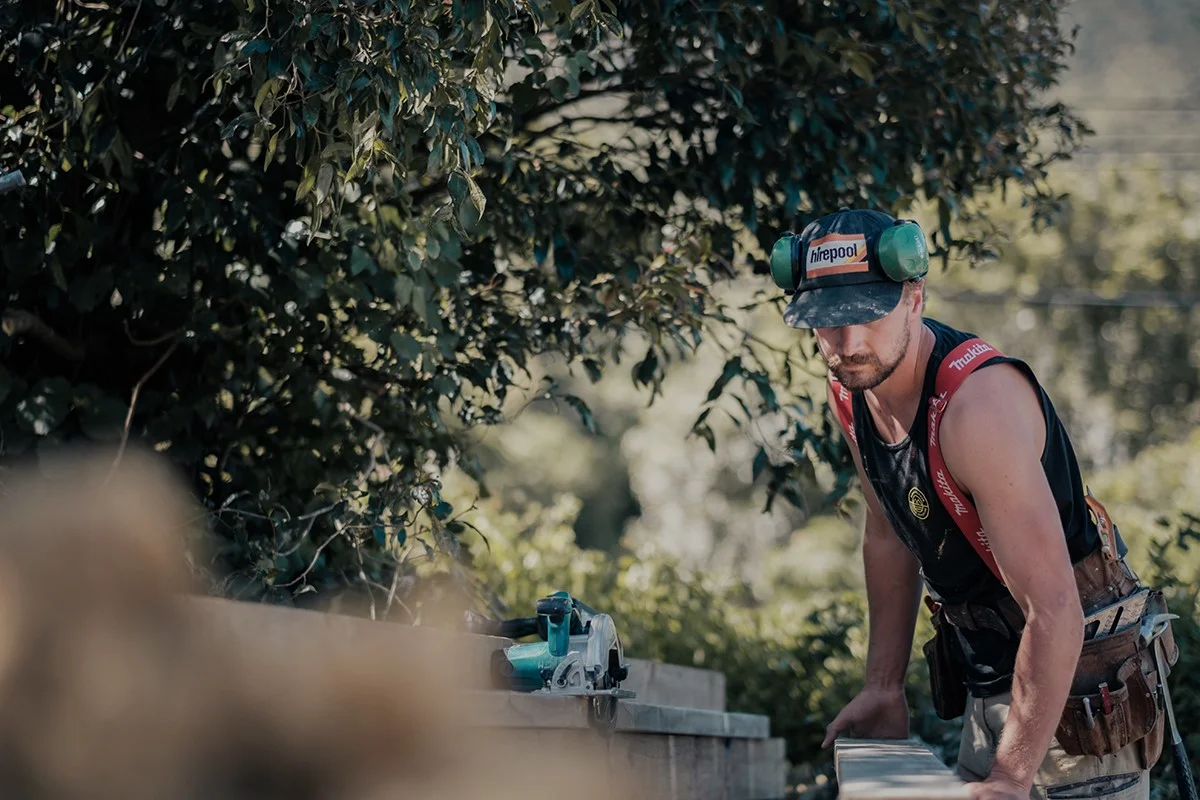 Thousands of self-employed builders and tradies trust Hnry to pay and lodge their taxes as they earn.
Taxes calculated and paid automatically
Whenever you get paid, Hnry calculates, deducts, and pays your income tax, GST, Medicare, and Student Loan - so you're always up-to-date on your tax payments.
All your returns lodged by expert accountants
As part of the service, our accountants will review your expenses and lodge all of your returns (income tax, BAS and PAYG instalments) whenever they're due.
We'll maximise your tax deductions
Easily raise deductions in the Hnry app with the snap of a photo - our accountants review expenses immediately to get you instant tax relief.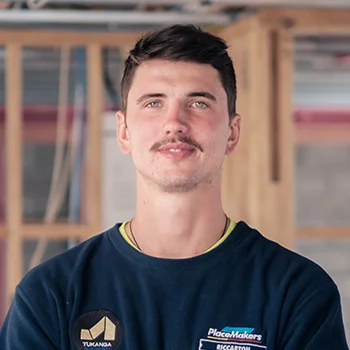 It's easy to get started with Hnry
" The transition to being a contractor to using Hnry was basically seamless. It just makes everything so much easier.

People have been quite shocked that I get paid and Hnry pays my taxes - it's like being a pay as you earn employee for a company. "

Alex Penney
Self-employed builder
01
Join Hnry, and have all of your self-employed income paid into your new Hnry Bank Account
02
That's it! Whenever a client pays you into that account, we will calculate, deduct and pay all your taxes straight away, before passing what's yours on to you immediately. That money is yours to keep!
03
As part of the service, we'll also lodge all your tax returns for free whenever they're due, and we'll even chase down any overdue invoices if your clients are late paying
Peace of mind on your taxes
" Hnry has enabled me to have more free time to do the things I want to do.

More time to work, more time to play. It's just freedom! "

Todd McIsaac
Self-employed builder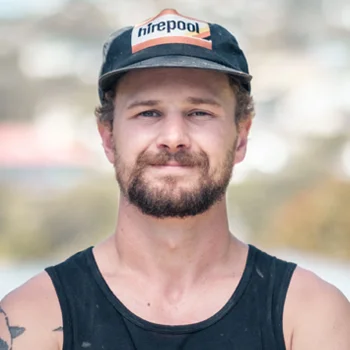 It's always easy to switch to Hnry!
There's no need to wait for the end of a tax year - we make it simple and seamless to make the switch to Hnry.

In minutes you can be up and running with Hnry - and finally get peace of mind on your obligations as a self-employed tradie.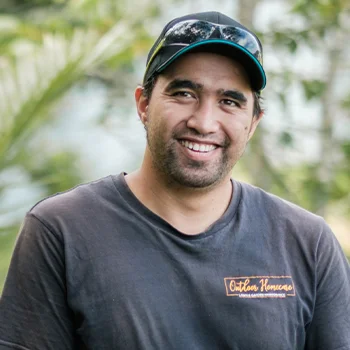 Everything in one place
" Allocations, expenses, uploading of receipts. It's good that Hnry can bring it all together as one. Rather having this software for this and that software for that. It's just all magical to me! "

Bowlen Tui
Self-employed Gardener
Only pay when you're earning
Here are 5 things you need to know about Hnry's simple, pay-as-you-go pricing: 
You pay just $1+GST from every $100 in self-employed income you earn
Your fees get you UNLIMITED use of the entire Hnry service and our expert accounting team
You only pay fees when your clients pay into your Hnry Bank Account
For anyone earning over $150,000 in a financial year, Hnry's 1% fee is capped at $1,500
We automatically claim your Hnry fees for you as a business expense!

Our fee is
1%
of your self-employed income
*
*excludes GST. Fees capped at $1,500/yr
Minimum $0.50 fee per transaction.