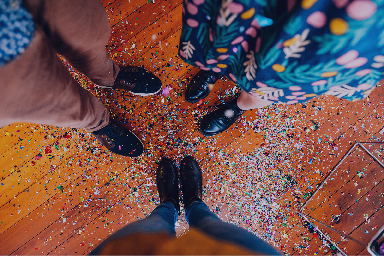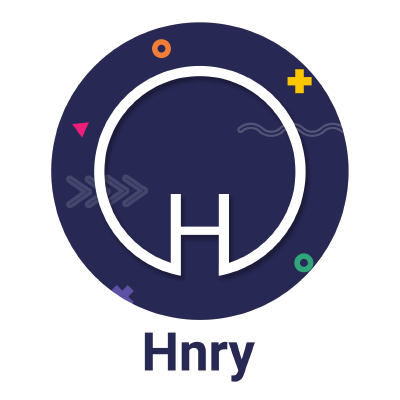 At Hnry, we work with some fantastic partner organisations to provide our customers with access to other great services and products. Across banking, recruitment, financial advice and investment products, we work hard to highlight the best that NZ has to offer our members.
We're building a community of partners to support contractors, freelancers, sole traders and the self-employed; making it easy for them to find trusted expertise and services.
Banking Partner: ASB New Zealand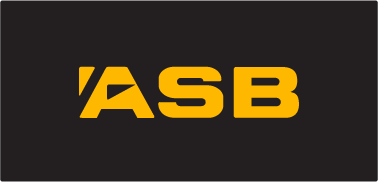 ASB provide the banking infrastructure that makes Hnry work. ASB collaborate and develop solutions alongside the Hnry team, to provide swift, efficient payment of customer funds, and providing the opportunity for a roadmap of great features for Hnry customers. 
See the Hnry News announcement or the ASB press release. 
Allocations Partners
As part of the Hnry app, you can choose to allocate a percentage of your income to any New Zealand bank account or service, every time you get paid. You can pay into savings, add to your Sharesies wallet, Hatch portfolio, or Simplicity KiwiSaver account, pay off your credit card, or make charitable donations to organisations like One Percent Collective, every time you get paid. We're constantly adding new Allocation options to our app to make it simpler for Hnry customers to manage their finances.
Recruitment and Career Partners
Now that Hnry has taken away all the hassle of being a freelancer or contractor, you can focus on building your career. We've partnered with New Zealand's biggest and best recruitment firms to make sure you can get off on the right foot when finding independent work. For creative freelancers, we also work with communities like The Freelance Village, Design Assembly, and Unicorn Factory, as well as collaborating with the likes of The Big Idea.
Financial and Business Advisory Partners
When you're a freelancer or contractor, one of the hardest things can be planning for the future and growing your business. We partner with Financial Advisers like FoxPlan to help Kiwis plan for their financial futures; and Accounting Firms like MTM Accounting and Trio to help them best manage the tax and compliance of their self-employed clients. We take care of all the tax payments and filings; these organisations can provide tax and business advice. 
Organisation Partners
We also work directly with large employers of contractors, freelancers and self-employed individuals to help offer the Hnry service to their staff. For organisations like Zoomy, this reduces the administrative burden of having an independent workforce and ensures that their teams stay compliant and stress-free.