Expenses Made Easy
With Hnry, it's never been easier to manage expenses.

Raise new expenses easily through our app. Our expert accountants will then check and validate your receipts to ensure you get the right tax relief straight away.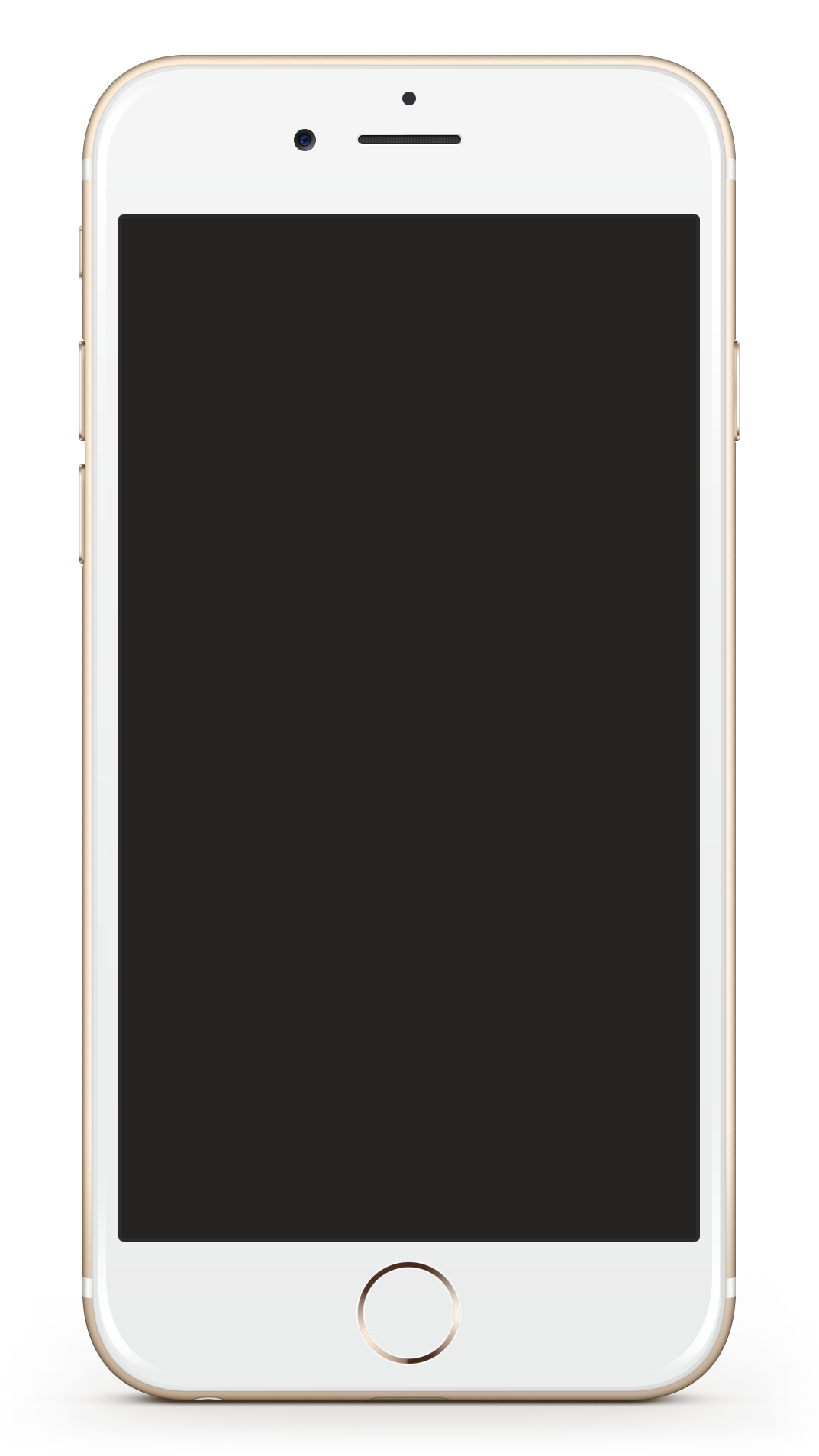 Snap a photo of your receipt
It's that easy! The Hnry app automatically scans all receipts and enters the data for you. No more manual data entry.
Expenses stored for 7 years
No more shoeboxes stuffed full of receipts - we'll save all receipts for the required seven years. Once you raise an expense with Hnry, you can bin the receipt and never think about it again!
Know what to claim
Our team of expert accountants can give you all the information you need to know what to claim.

No more wondering if you're doing it right; with Hnry, you can have confidence that you're claiming the right amount of business & home office expenses.
Assets & depreciation
We maintain your asset register, and make sure the right depreciation gets automatically applied to any high-value purchases.