We take the hassle out of tax
Hnry can take care of all of your personal tax affairs, to ensure you're always paying the right amount of all your taxes. Hnry can even support you if you have more complex tax affairs, as an additional service through our Expert Service team. With Hnry's Expert Services team on your side, even the most complex of tax scenarios can be taken care of. From company filings, FIF income, rental properties or investment income, our Expert Services team can ensure you're always up-to-date with your returns.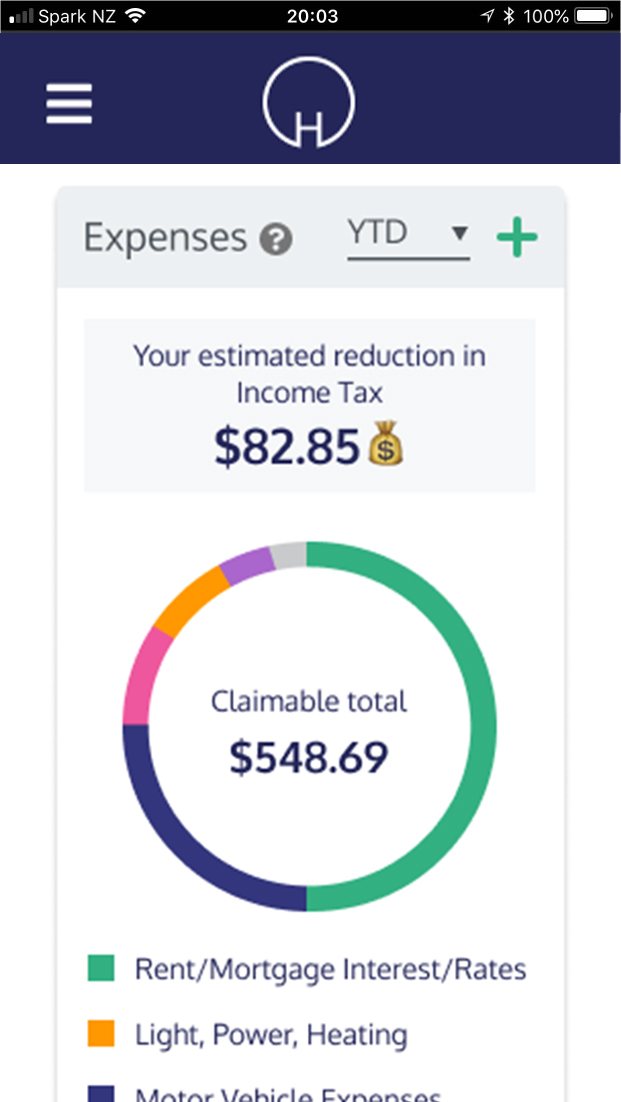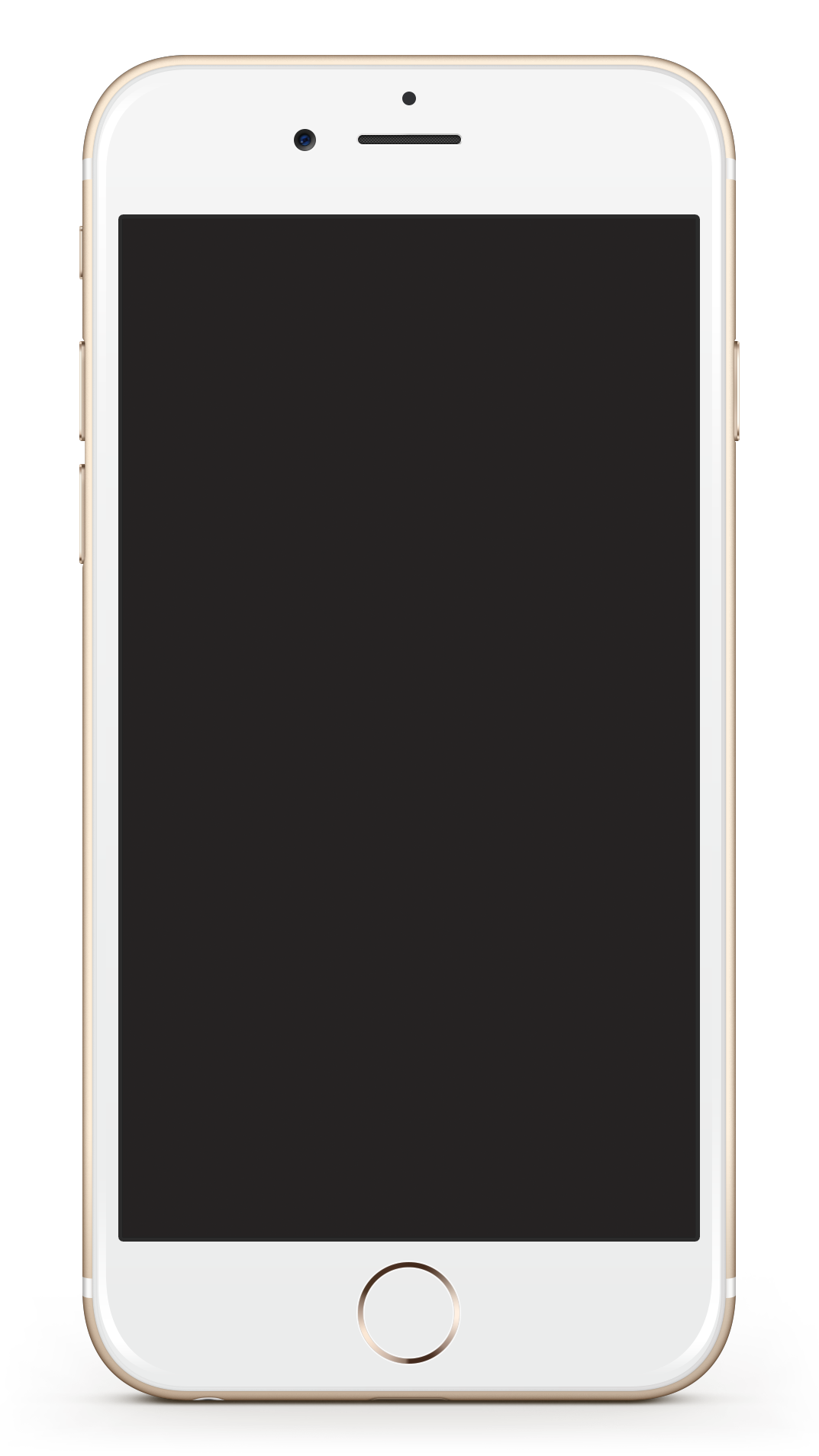 Limited Company Tax Filings
We can help you wind down a registered business, filing your final financial statements and producing your final tax return.
Foreign Investment Funds (FIF)
Have investments in offshore companies or trusts? Our finance team can help you sort out the tax implications.
Trust and Partnership Income
Our team can handle income earned through a trust, partnership, or look-through company (LTC).
Investment Income
Have investments that pay dividends? Our team can handle the income from these, and ensure that you're taxed accordingly. We can even help if you have an overseas rental property.