Invoice Easily with Hnry
Send invoices in seconds - we'll chase up any unpaid invoices on your behalf!
Thousands of self-employed kiwis are using Hnry to easily manage their quotes and invoices.
Invoice any of your clients - instantly
With Hnry, you can send an invoice to any of your clients in seconds. Or, start with a quote - once approved, simply tap a button to convert it to an invoice!
All your quotes and invoices in one place
Hnry keeps track of all of your clients, quotes, and invoices - everything in one place. No more worrying that you forgot to send an invoice or a client hasn't paid.
Get paid 5 times faster with Hnry
If you want us to, we'll chase up any unpaid invoices automatically - so you don't have to. Our customers who use this feature get paid 5x faster on average!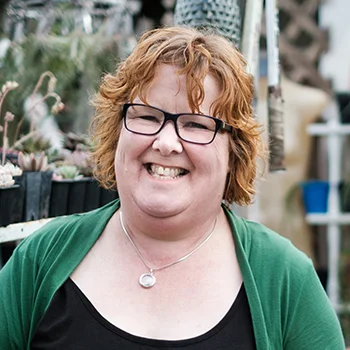 Start with a quote
" For many of my clients I'll do a quote first. Once the quote has been accepted, I can pop back into the Hnry app and convert that quote to an invoice. Super easy - press a button and it's done! "

Kirsty Glasgow
Sole Trader
All your invoices in one place
The Hnry app is a one-stop shop for all your invoicing needs:
Keep track of all of your clients
Send quotes and invoices to your clients
Take online credit and debit card payments, or get paid via an mPOS terminal
Automtically send invoice reminders to get you paid 5x faster!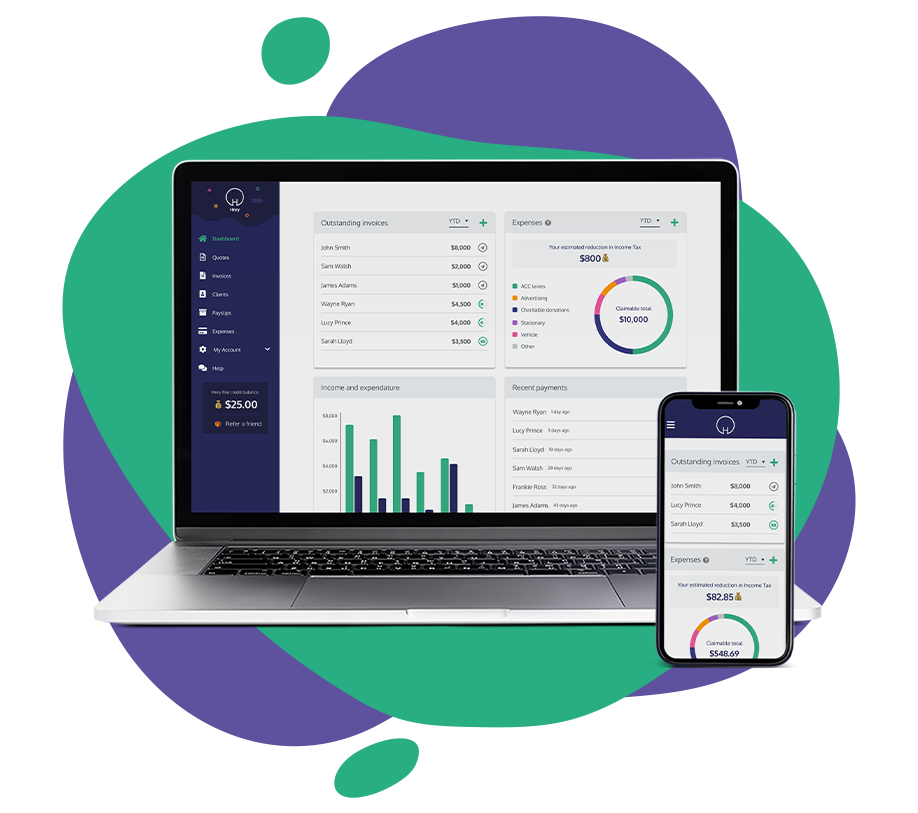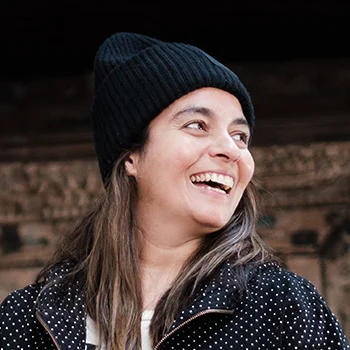 Easy invoice management
" Hnry keeps track of who owes me money at what time. I'll often be running 4-8 projects at a time for different companies, so it was a mess when I was managing it through spreadsheets. But now Hnry keeps everything organised and on track for me! "

Ines Almeida
Contract Writer
Never think about tax again!
There's no need to wait for the end of a tax year - we make it simple and seamless to make the switch to Hnry.
Join Now
Get paid 5x faster
" With Hnry, I can send an invoice and trust that it's going to get paid. Their automatic reminders are super helpful in getting me paid faster - so I can concentrate on my work instead of the admin! "

Ethan James
Contractor