Never think about
tax again
Accountant and tax automation tool for sole traders
1. Automatic tax calculations and payments
Whenever you get paid into your Hnry Bank Account, we will instantly calculate and pay your:

Income tax
GST
Medicare levies
Student loan
…before passing the rest to your personal bank account straight away!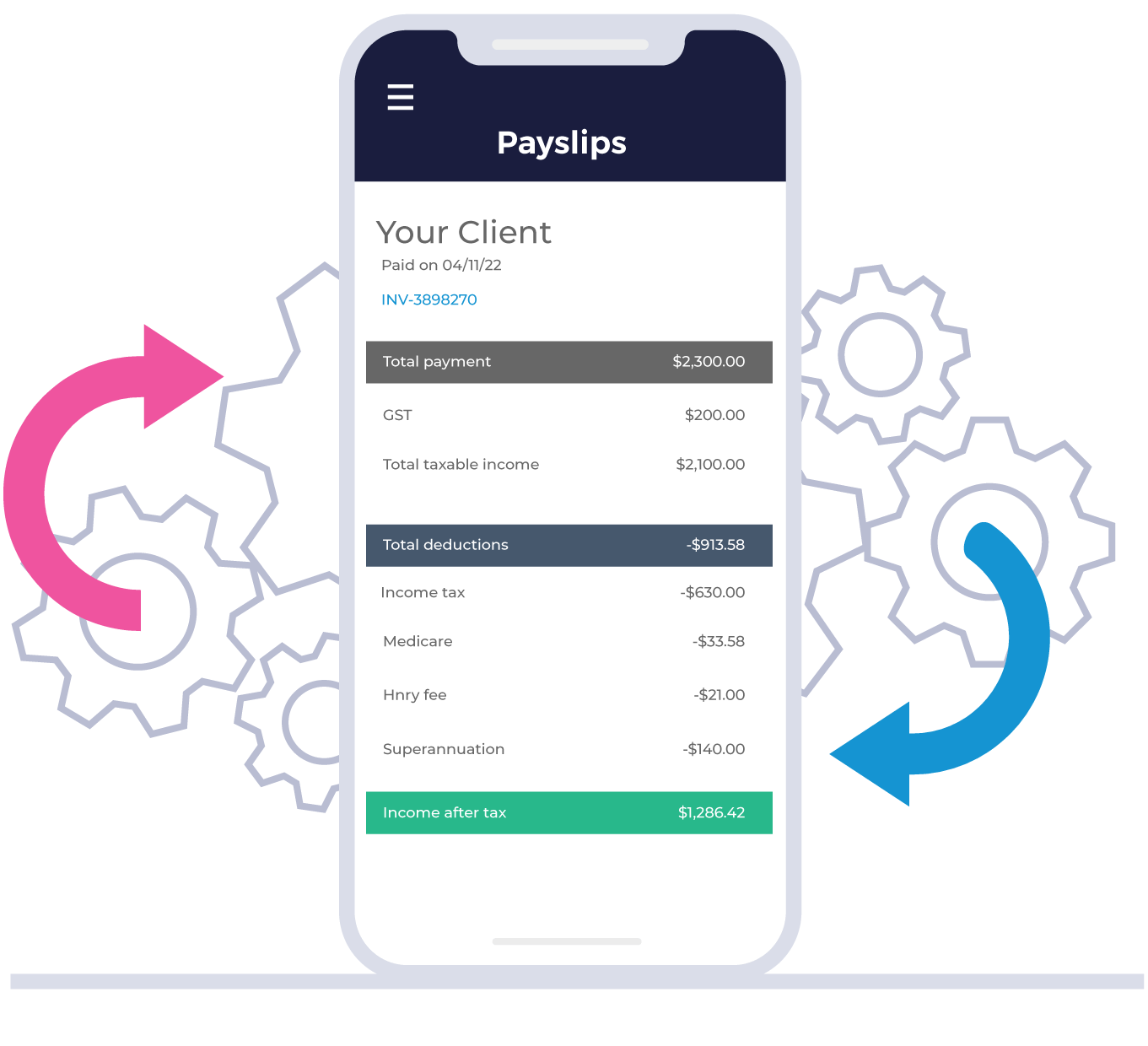 2. Full access to the Hnry app
With the Hnry app, you can:

Send unlimited invoices to your clients (we'll even chase your unpaid invoices)
Raise business expenses (just snap a photo and enter a few details)
Get insights to optimise your business's finances
3. We become your accountant
Our team of (real human) accountants will:

Lodge your income tax and BAS returns whenever they're due
Review your expenses whenever you raise them, so you get tax relief as you go
Give personalised answers to your gnarliest tax questions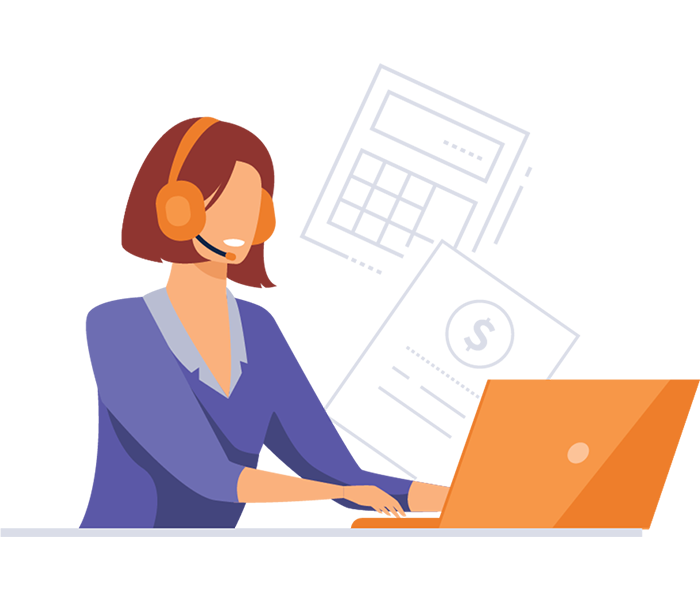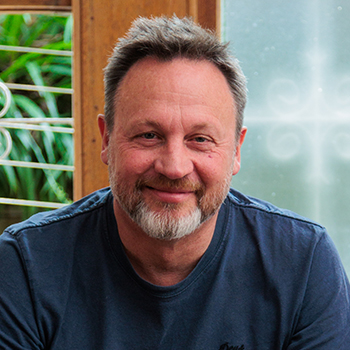 When you move into contracting you want to have confidence quickly, that you're not digging yourself a hole. When it comes to tax affairs now with Hnry, taxes are something I don't have to think about.
Nigel Malone
Independent Contractor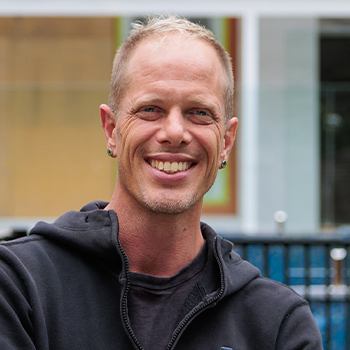 The transition to being a contractor using Hnry was basically seamless. Hnry just makes everything so much easier.
Lachlan Mcgregor
Contractor Builder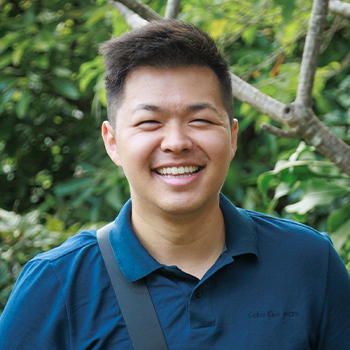 I've learned so much about what I can and can't expense when I use Hnry. It feels like I have a whole team behind me now.
Geoff Lin
Freelance Photographer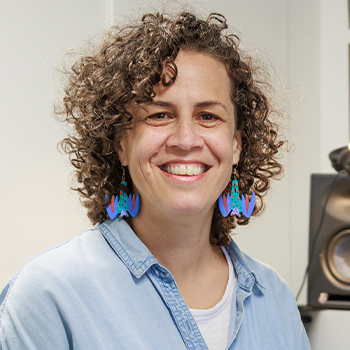 Hnry has all my invoices, expenses, payslips, and they even sort my taxes for me - it's everything in one place!
Lynnette Smith
Freelance Musician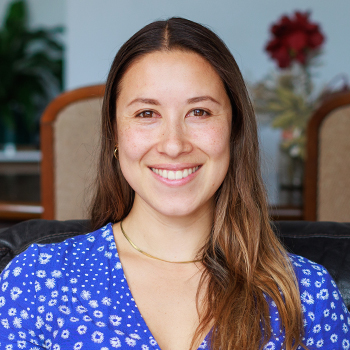 At the end of the tax year, I just give my tax return a quick look over, give Hnry the thumbs up, and they lodge it all for me. I don't need to go to the ATO or do anything myself. It's just automatically done.
Asha Forsyth
Freelance Designer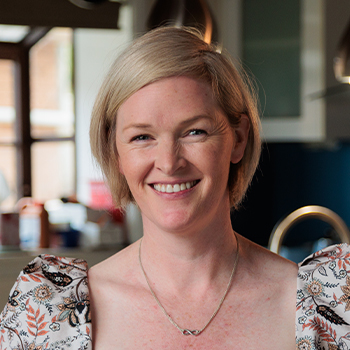 Hnry's not like other accounting software because it's really simple to use, it's really easy to set up, and you have real accountants from Hnry working with you - you can't go wrong with it.
Shelley Breen
Business Management Contractor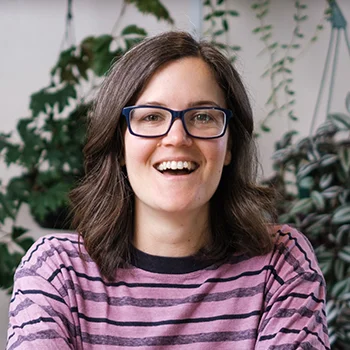 The setup process was super easy - I just had to input all my basic information and I was ready to go.
Vanessa Radich
Independent Contractor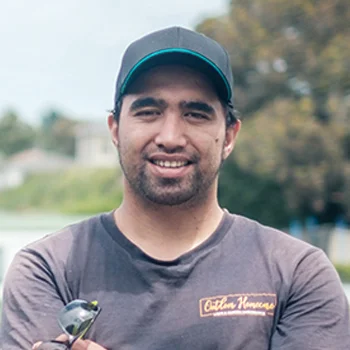 Allocations, expenses, uploading of receipts. It's good that Hnry can bring it all together as one. Rather having this software for this and that software for that. It's all just magical to me!
Bowlen Tui
Self-employed Gardener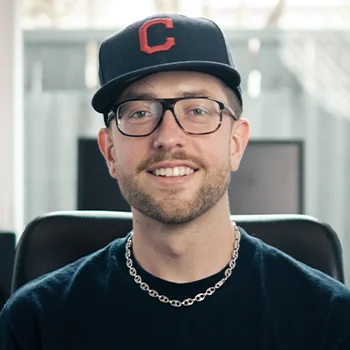 Using Hnry, I'm more aware of all the things I can claim as an expense. The expense feature is great because I know that it's an accountant who's handling and approving my expenses which gives me peace of mind.
Daniel Hayles
Freelance Musician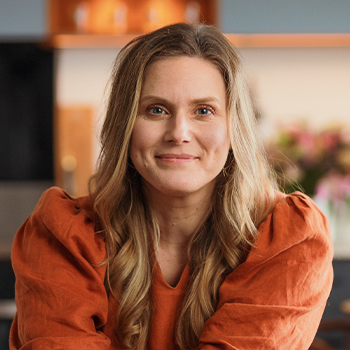 Hnry's team of accountants make it so easy at the end of the tax year. They send you a quick and easy form to complete, and in a few clicks, your tax is filed.
Tabitha Arthur
Freelance Photographer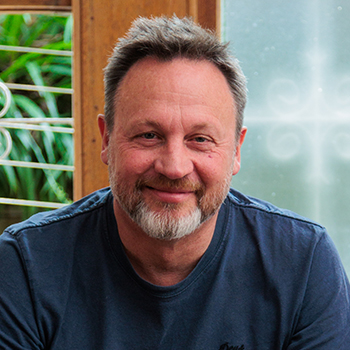 As soon as my client has paid me - Hnry sends me an email telling me I just got paid. The money goes into my Hnry Bank Account, from which Hnry deducts my Super, Medicare, income tax, and investments - and then they give me the rest!
Nigel Malone
Independent Contractor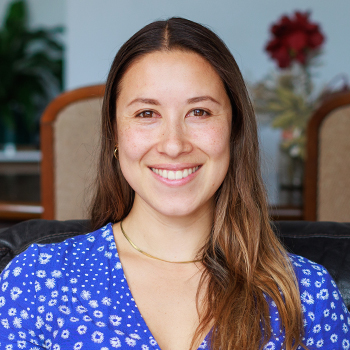 I'm 100% confident that when I'm engaging with the customer support team at Hnry I'm always going to get the right advice.
Asha Forsyth
Freelance Designer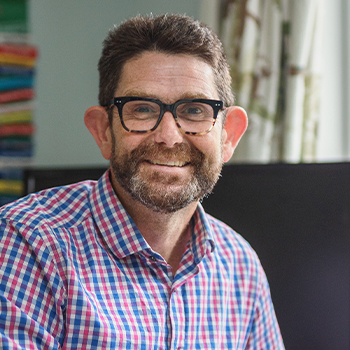 At the end of the tax year, Hnry's team of accountants also look after my tax filings and do my tax returns for me. Hnry gives me the confidence that all of my tax affairs are all taken care of - so I can actually focus on doing what I love.
Richard Capie
Independent Contractor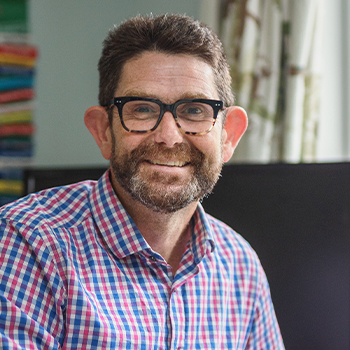 Hnry's great, it looks at tax for contractors in a completely different way. I can send invoices with a click of a button, claim expenses, and I receive payslips, all while Hnry is deducting and paying my tax on the go - it's everything in one spot!
Richard Capie
Independent Contractor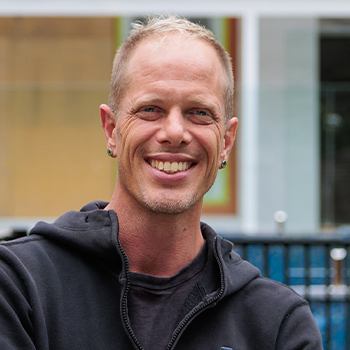 Raising expenses through Hnry is super easy. Simply upload a receipt and explain what it's for and later that day you'll find out if it's been approved or not. It definitely motivates your more to enter your expenses!
Lachlan Mcgregor
Contractor Builder
All your financial admin. Done.
We automatically pay and lodge taxes, provide a service for admin management, and become your accountant. In short – we get it done, so sole traders never have to think about tax again.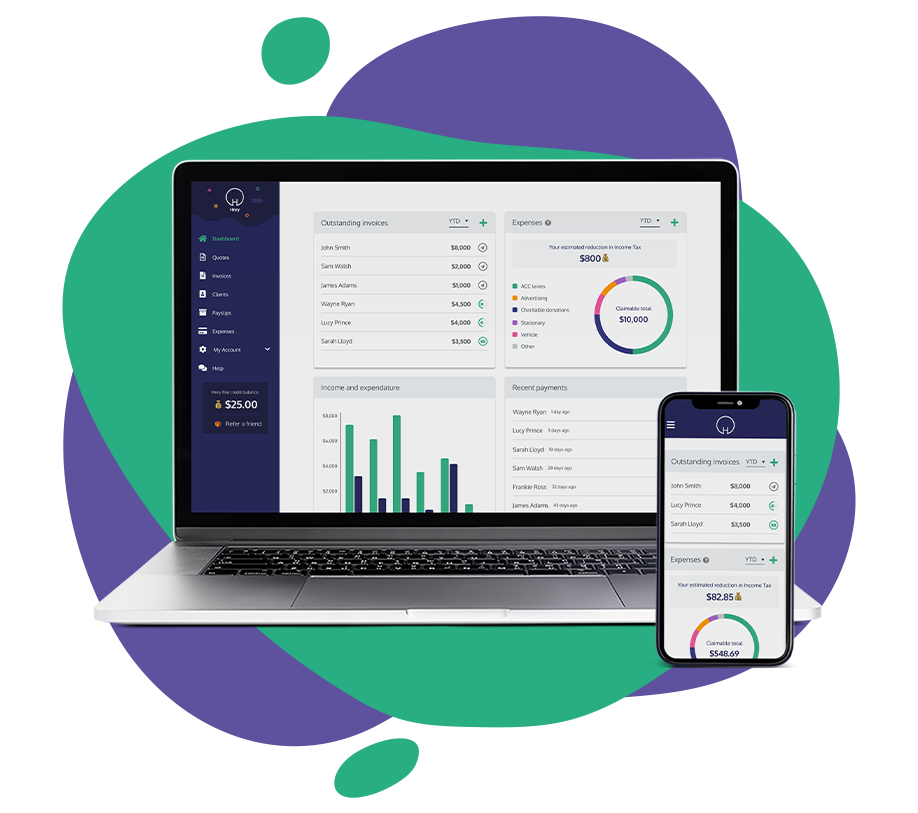 Want to get up and running with Hnry?
It's super easy to get started and only takes a few minutes!

Need a little extra help? Check out our handy guide to get you set up and running in just three simple steps.
Only pay when you're earning
Here are 5 things you need to know about Hnry's simple, pay-as-you-go pricing:
You pay just $1+ GST from every $100 in self-employed income you earn
Your fees get you UNLIMITED use of the entire Hnry service and our expert accounting team
You only pay fees when your clients pay into your Hnry Bank Account
For anyone earning over $150,000 in a financial year, Hnry's 1% fee is capped at $1,500
We automatically claim your Hnry fees for you as a business expense!

Our fee is
1%
of your self-employed income
*
*excludes GST. Fees capped at $1,500/yr
Minimum $0.50 fee per transaction.