Hnry vs Accounting Software
See how Hnry is better for self-employed Kiwis than overcomplicated small business accounting software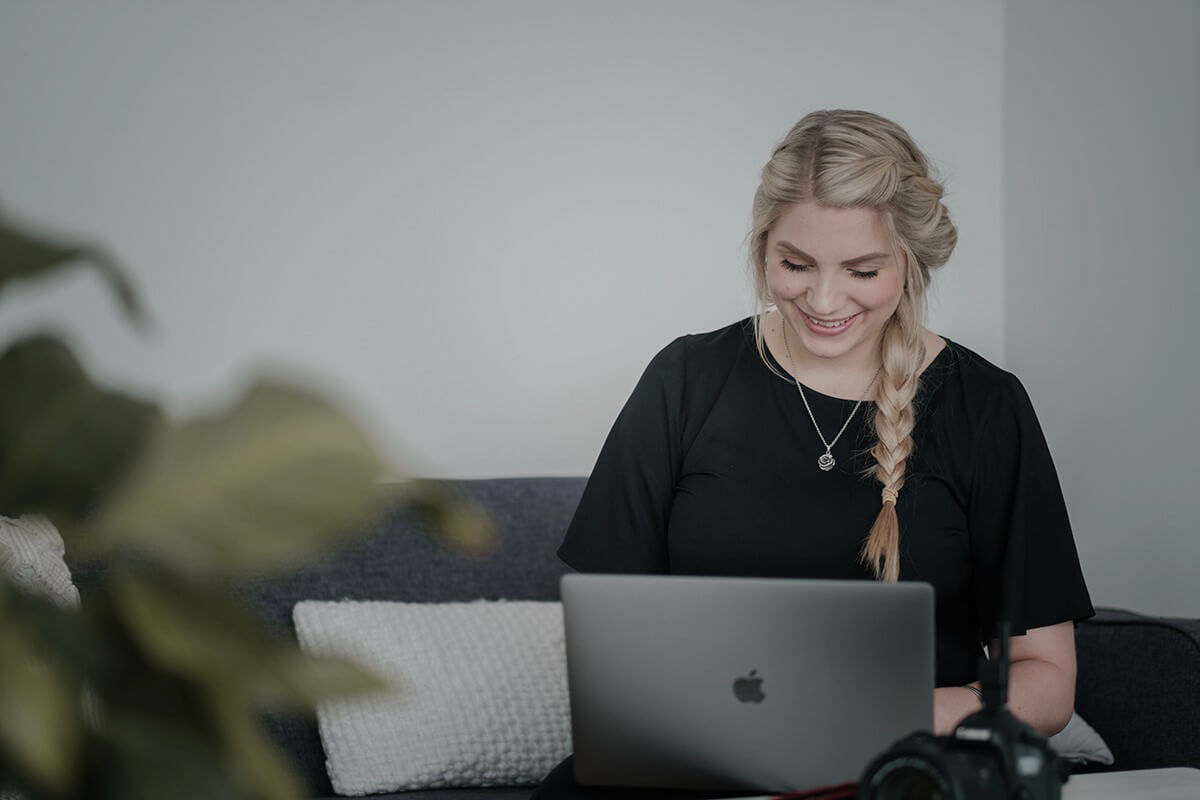 Small Business Accounting Software
1. It's designed for companies, not individuals

Most accounting software providers exist to support small to medium businesses with their payroll and accounting - their software isn't tailored at all to the self-employed individual.

2. It's overcomplicated and confusing

Most small business accounting software isn't simple or easy to learn. Many of them even require you to take a training course to get started!.

They are often packed with unnecessary features that simply wouldn't be useful to contractors and freelancers, such as payroll and inventory management.

3. It costs a fixed monthly subscription fee - even when you're not earning

Small business accounting software is almost always billed by monthly subscription. This means that you're being charged every month to use their software - even if you're not earning!
4. It requires you to do all the work

With small business accounting software, virtually nothing is automated - you have to do everything yourself.

They don't pay your taxes for you. They don't reconcile bank transactions, categorise your expenses, or chase your unpaid invoices - it's all on you to do.

5. It leaves you still needing to pay for an accountant

Often when you sign up for small business accounting software, there's an expectation that you'll have an accountant as well. For self-employed individuals, this means you're paying for two services that do the same thing.

Accountants charge enormous fees at the end of the tax year - and all they do is print out the work you did on the accounting software, glance over it, and tell you to sign it.
1. Hnry is designed for self-employed Kiwis

We designed Hnry to help self-employed contractors, freelancers, and sole traders with their taxes and other financial admin.

Hnry automatically pays and files all their taxes, so they never have to think about tax again!

2. You get FULL access to the Hnry app

When you join Hnry, you get FULL access to Hnry's revolutionary app. With the app you can easily manage your clients, send invoices, raise expenses, allocate earnings to savings & investments, and much more!

3. Hnry has simple and fair pricing

We understand that self-employed income can be unpredictable - that's why Hnry is a pay-as-you-go service. If you're not earning, you won't pay any Hnry fees.

For most self-employed Kiwis, our simple 1% fee will cost much less than an accountant!
4. Hnry does the work for you

When you join Hnry, we give you your very own Hnry Bank Account - our tool for automating all of your tax calculations and payments.

Whenever you get paid into your Hnry Bank Account, Hnry automatically calculates, deducts, and pays all of your taxes - before passing the rest of your money onto you. It all happens in seconds.

5. You get UNLIMITED access to Hnry's team of expert accountants

As part of the service, our team of accountants will reconcile your accounts, review your expenses, and file your taxes whenever they're due.

We don't charge our customers for help and support. You can pick up the phone, send an email, or open up a chat any time of day and we'll respond within minutes!
With Hnry you get all your taxes paid and filed (Income Tax, GST and ACC), all your business and home office expenses reviewed by expert accountants, as well as getting great software for invoicing, quoting, and personal financial management.

Hnry gives you way more than accounting software, expense apps and calculators.