Hnry vs sole trader accounting software
See how Hnry is better for sole traders than overcomplicated accounting software
How does Hnry compare?
Take a look at what makes Hnry different from other standard accounting software in the market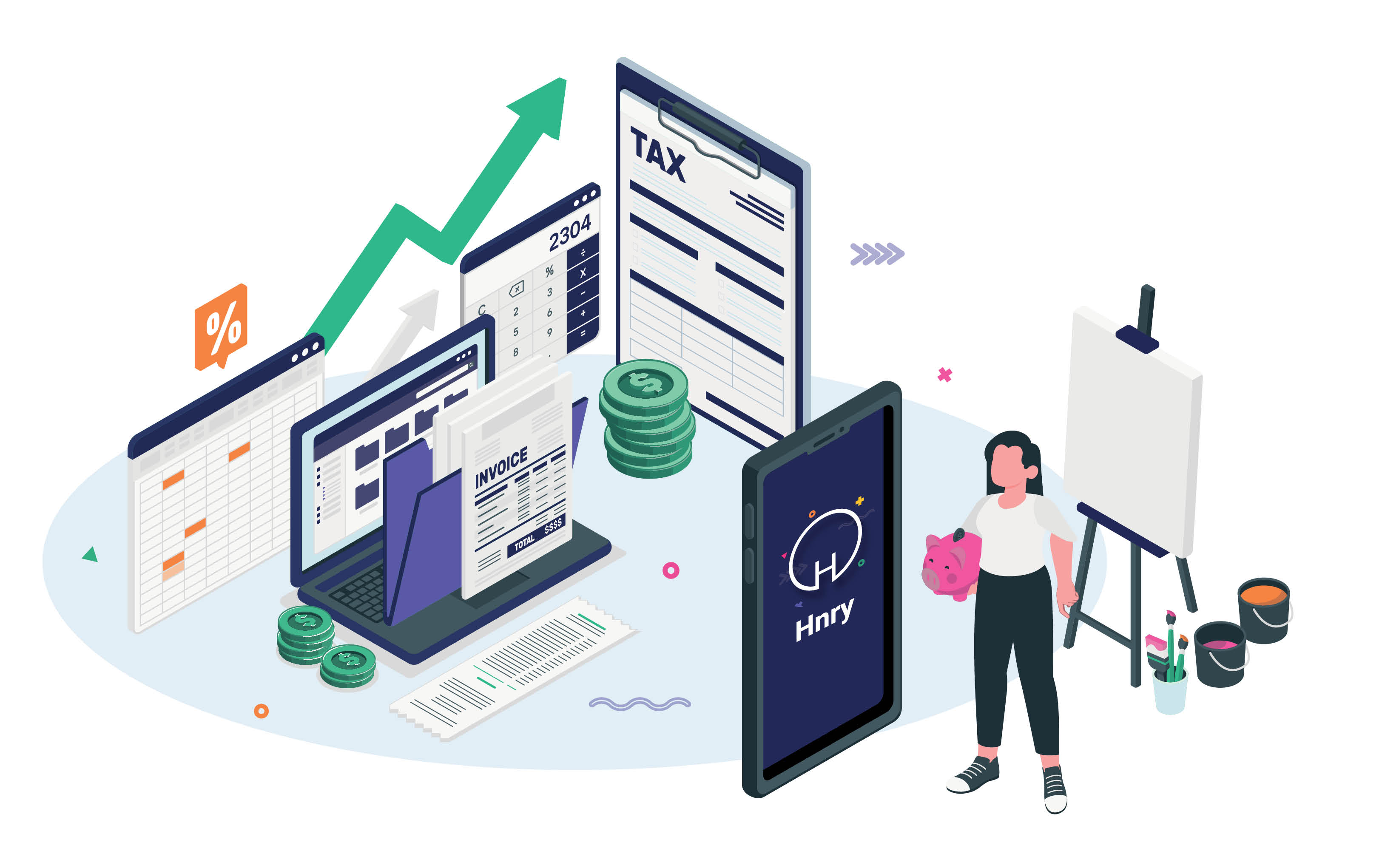 What you get with Hnry
All your taxes calculated and paid as you go.
All your income tax & GST returns filed by Hnry's accountants.
Unlimited invoices and expense claims.
Clients can pay by credit card at no extra cost to you.
All transactions reconciled automatically.
You get all of this for just 1% + GST of your self-employed income (capped at $1,500/year).
With accounting software you still need…
An accountant (averaging around $2,000/year).
A payment system like Stripe (2.9% + $0.30 on top of your invoices).
Time for financial admin – reconciling transactions, managing expenses, making tax payments, and filing tax returns (averaging 5 hours/week or $5,000/year for an assistant).
All of this combined could cost you over $9,000/year.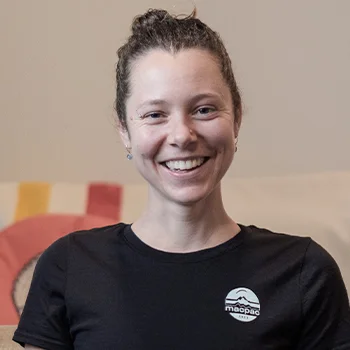 Never think about tax again
" With Hnry I have a lot more free time now that I'm not mucking around with trying to understand complicated accounting software. "

Natalie Gallant
Self-employed Physiotherapist
With Hnry you get all your taxes paid and filed (Income Tax, GST and ACC), all your business and home office expenses reviewed by expert accountants, as well as getting great software for invoicing, quoting, and personal financial management.
Get peace of mind on your taxes
" It's great with Hnry. I can ask any question I need to and know that it's being answered by a qualified accountant. I feel like I've pestered them a bit because I was a total noob with tax. "

Brendan O'Reilly
Freelance Graphic Designer